Kathleen Spero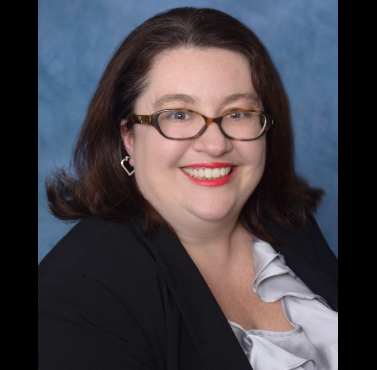 ATTORNEY - OF COUNSEL
Kathleen A. Spero has a long-standing interest in immigration and foreign relations. She graduated from San Diego State University magna cum laude with a dual major in Political Science and International Security and Conflict Resolution in 1999. She received her Master of Pacific and International Affairs, cum laude, from the University of California, San Diego School of Global Policy and Strategy (formerly the Graduate School of International Relations and Pacific Studies) in 2001. After earning her Master's degree, Kathleen joined the International Rescue Committee, an international refugee assistance and resettlement agency, as a Program Specialist in the company's headquarters. While at IRC, Ms. Spero discovered her interest in immigration law and received her J.D. Degree, cum laude, from Thomas Jefferson School of Law in San Diego, California, in May 2008.
Since her graduation from law school, Kathleen has dedicated her career to immigration law. She has held positions with Fragomen, Del Rey, Bernsen & Loewy; the San Diego Volunteer Lawyer Program; and Malitzlaw, where she has been focused on providing legal assistance and counseling to families, businesses, and individuals seeking to navigate the complex immigration laws of the United States. In addition to her work with Jacobs & Schlesinger, Ms. Spero has volunteered with Casa Cornelia, the Immigration Justice Project, UURise immigration legal services, and the American Immigration Lawyers Association.
Kathleen primarily handles employment-based cases, family-based petitions, naturalization, and petitions under the Violence Against Women Act (VAWA) and U nonimmigrant status.
Kathleen is admitted to the State Bar of California and is licensed to practice law before the Supreme Court of California and the Department of Homeland Security nationwide.
Education
Juris Doctor with honors, Thomas Jefferson School of Law, May 2008
Master of Pacific and International Affairs with honors, University of California, San Diego, June 2001
Bachelor of Political Science with honors, San Diego State University, August 1999
Bachelor of International Security and Conflict Resolution with honors, San Diego State University, August 1999
Languages
English
Bar Admissions
California
Court Admissions
Supreme Court of California